Organic Coffee - Buyer Beware
Organic Coffee - Buyer Beware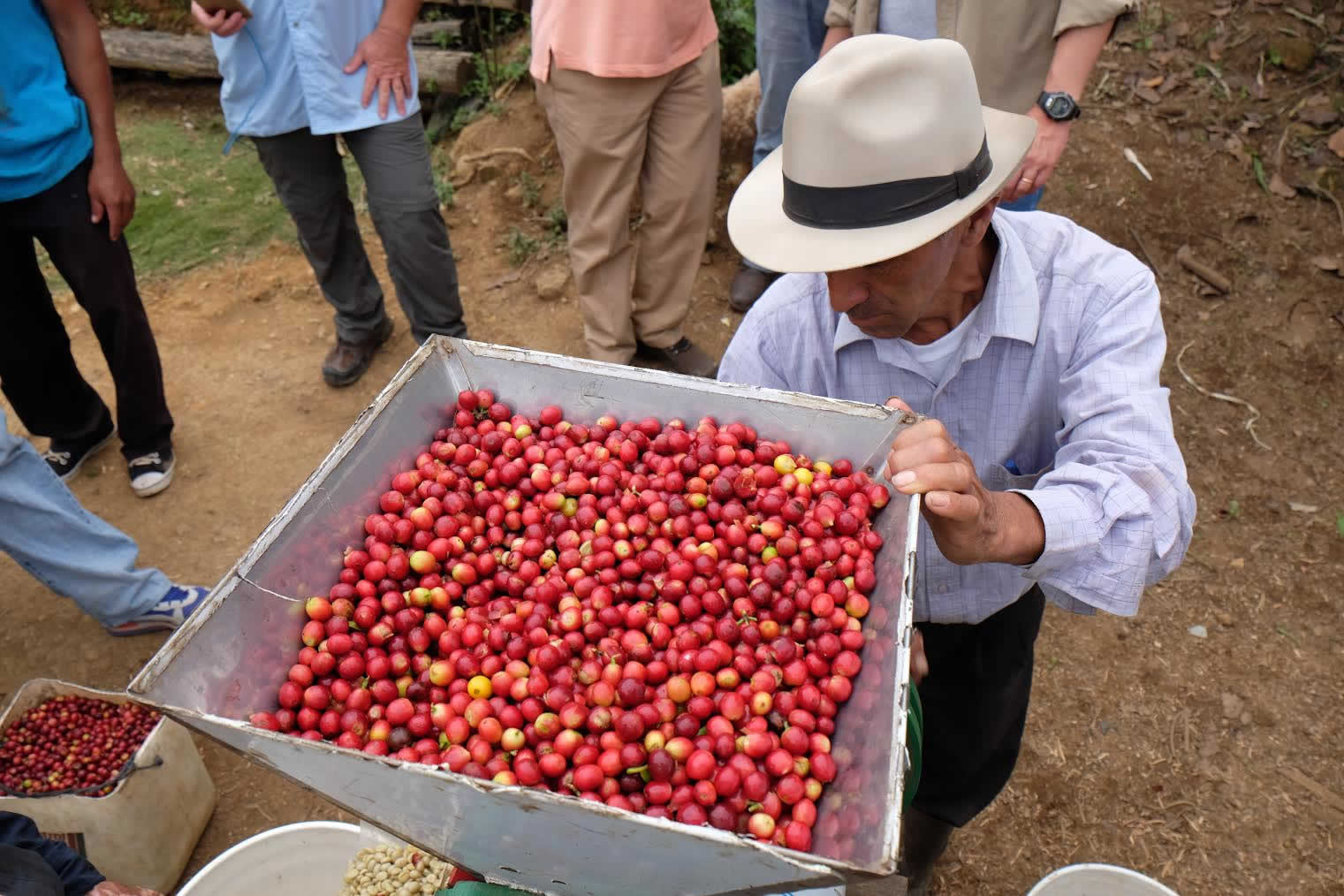 The word "organic" brings many things to mind - health, sustainability, natural - to name a few. But what really goes into an organic product? It's a question many people can't answer. If you see the word "organic" on any of our products, you can be sure we've spent the time and effort to guarantee its integrity. The organic certification process is one that many are unfamiliar with, yet rely on when making purchasing decisions. Consumers often pay a premium for organic products with the assumption that is has been carefully and transparently treated as organic.
The USDA's National Organic Program (NOP) requires that any company selling organic products (with the exception of very small operations) must maintain specific standards, have rigorous inspections and audits, produce reports and pay fees to be a certified organic handler or producer. Willoughby's prides itself on the trust and loyalty of those customers seeking organic items, and we make a commitment to follow every guideline of the NOP and our local certifying agency. These include precise record keeping, complete separation of organic vs. conventional products, and specific labeling guidelines. You can be assured any coffees and teas we offer as organic are fully certified.
Unfortunately, not every coffee seller who claims to offer organic coffee is compliant which means you have no assurance that you are getting what you expect. Be certain you know what to look for on any organic product. Coffee roasters and any manufacturer certified to sell organic products must follow these guidelines. A company cannot just use the word 'organic' without following the USDA rules to protect consumers from false claims. It's not difficult to determine if a product is legally certified as organic or just labeled as such for the sake of a sale.
For any product labeled as organic, simply look at the package and locate a certifying statement and/or a certifier's logo which should be directly under the company name and address. For example, an organic coffee sold in our packaging would say:
Roasted by Willoughby's Coffee & Tea
Branford, CT 06405
Certified Organic by Baystate Organic Certifiers
Without this specific criteria, it's possible that the product is either not organic or the company selling the product is not certified to sell organic products. We put a lot of importance on the responsibility we owe our customers and to the producers who maintain the standards and pay fees for their certification. Our goal as a company is to provide you with not just a delicious product, but one that is transparent and honest. Consumer education is key to making responsible purchasing decisions. When you see other coffee companies using the term organic now you know how to check the authenticity. We think you may be in for a few surprises.